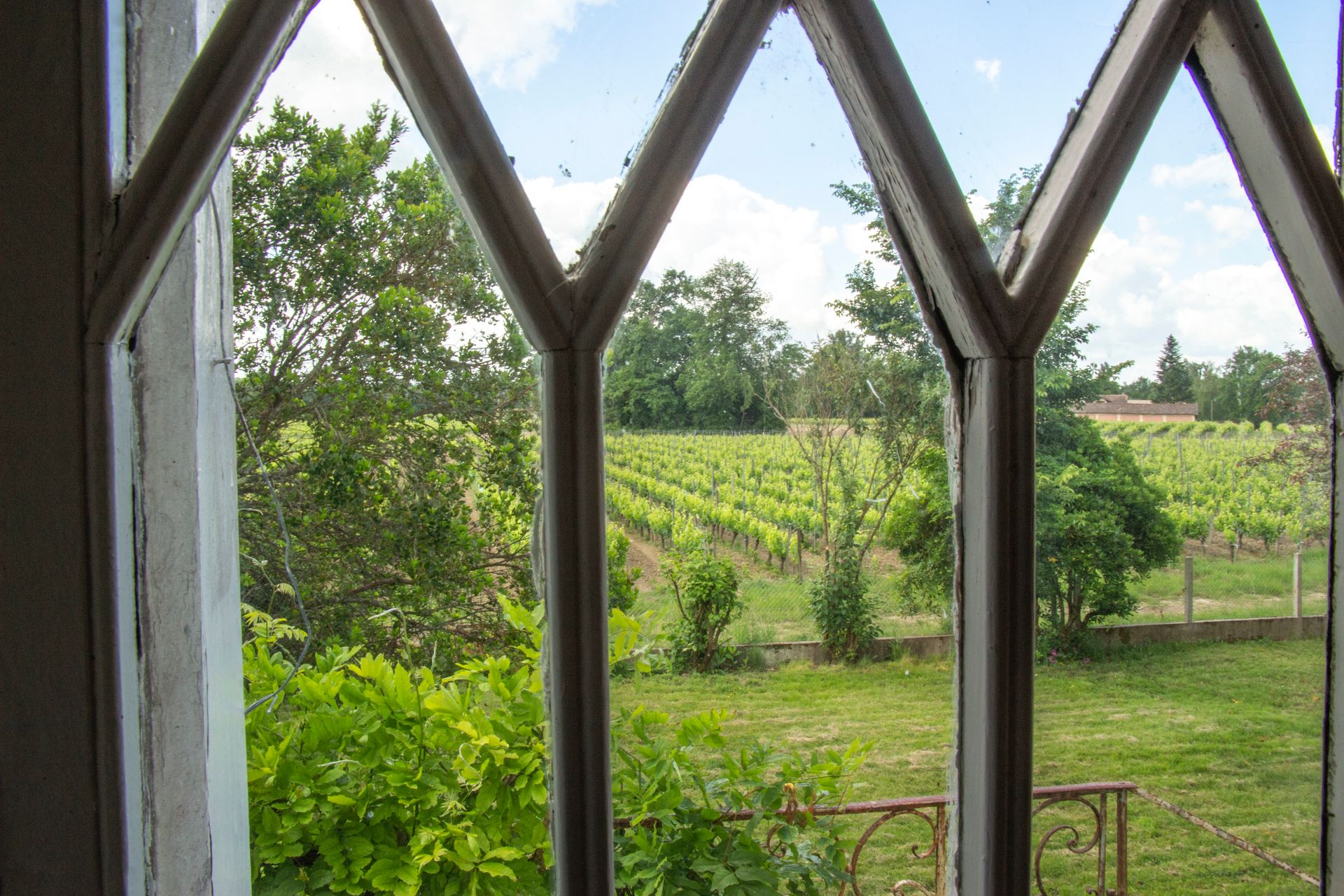 The vineyard
The vineyard
Château Fougas AOC Côtes de Bourg vineyard summary
Vineyard area : 21.25 ha
Varietals : 64% Merlot, 29% Cabernet-Sauvignon, 7% Cabernet Franc
Appellation : Côtes de Bourg
Average vineyard age : 36 years with regular field blends
Vine density : approximately 5,000 vines/ha
Harvesting : by hand or machine, followed by two sorting tables, the first before destemming, the second after.
Wine making : single vineyard selection with Burgundy-style punching of the cap, in temperature-controlled stainless steel tanks.
Ageing : the wines made according to organic and biodynamic standards are aged in casks for 18 months.