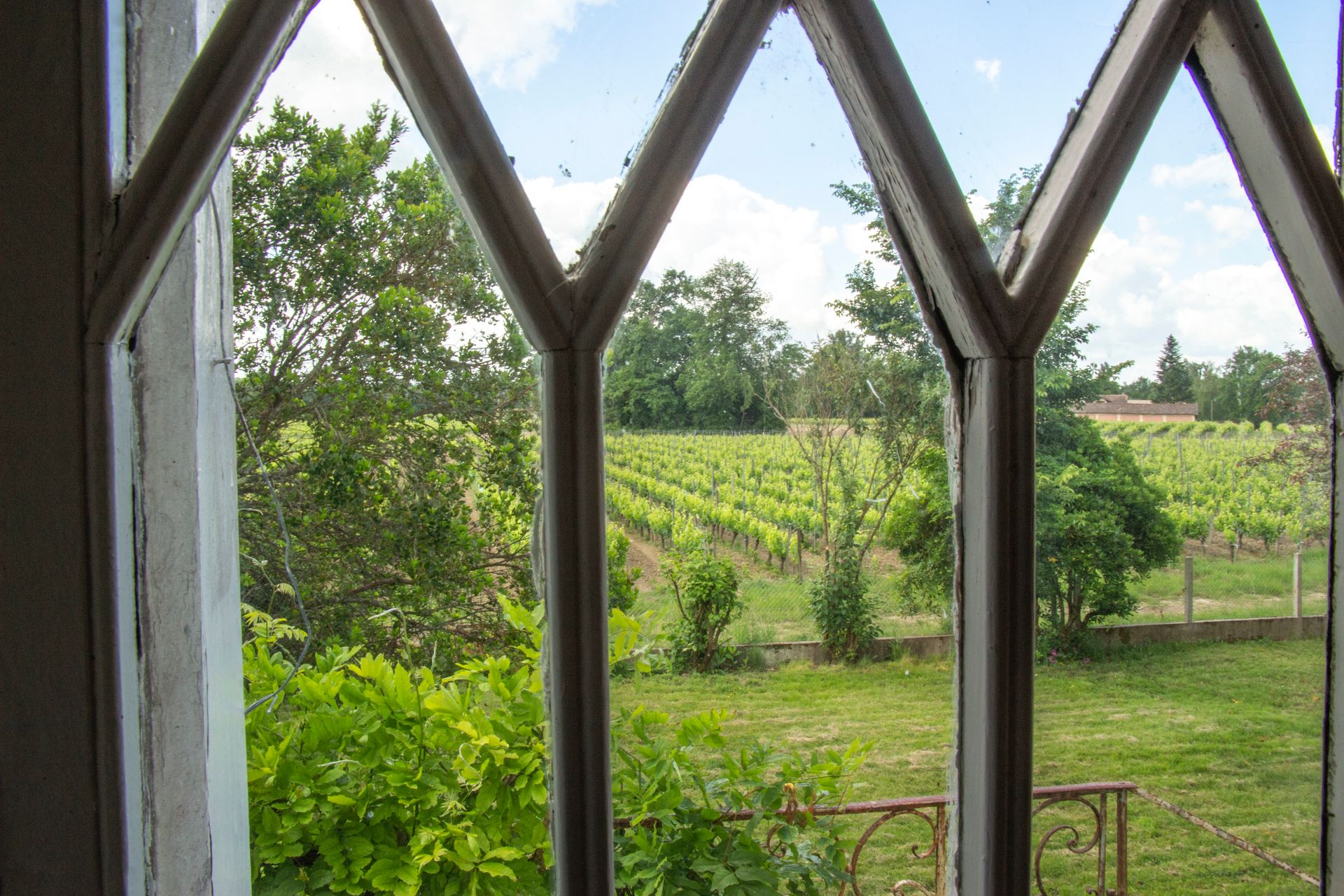 The vineyard
A Healthy Wine in the Future
"For our wines we want an expression of Terroir, we are looking for violet rather than tar and refined more than concentrate. Far from fashion but close to the land, we attach ourselves to authenticity that gives healthy wines, sweet, fine, elegant, rich in beautiful aromas of spices and fruits ... »
Château Fougas AOC Côtes de Bourg vineyard summary
Vineyard area : 21.25 ha
Varietals : 64% Merlot, 29% Cabernet-Sauvignon, 7% Cabernet Franc
Appellation : Côtes de Bourg
Average vineyard age : 36 years with regular field blends
Vine density : approximately 5,000 vines/ha
Harvesting : by hand or machine, followed by two sorting tables, the first before destemming, the second after.
Wine making : single vineyard selection with Burgundy-style punching of the cap, in temperature-controlled stainless steel tanks.
Ageing : the wines made according to organic and biodynamic standards are aged in casks for 18 months.