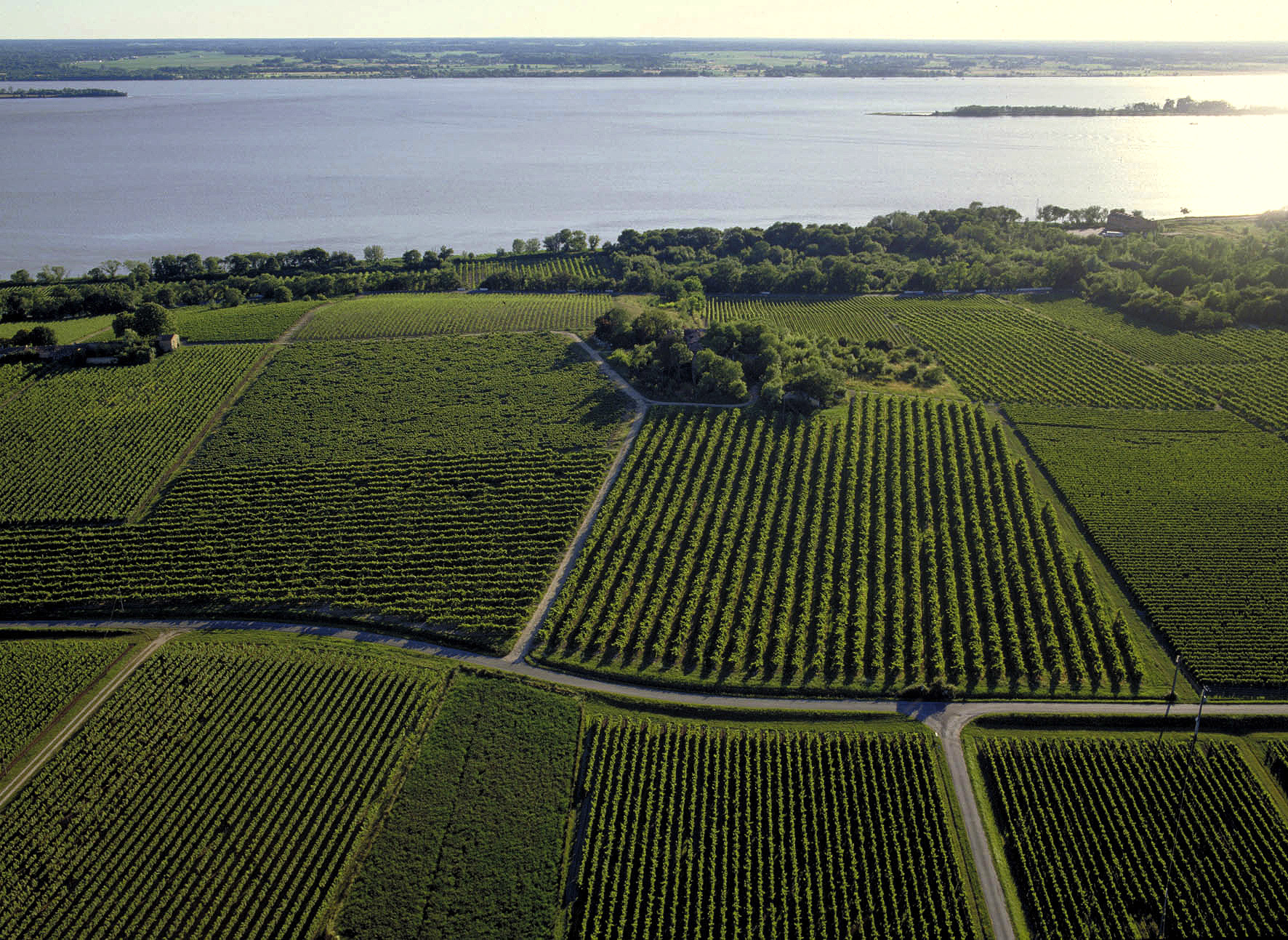 Contact
If you have any questions or comments to submit us, or if you want to receive our documentation concerning the grouping landed wine society (GFV Fougas), ... our promotional offers or your order, you can contact us by filling out the following form, we will answer you quickly:
Château Fougas
33710 LANSAC – France
Tél. + 33 (0) 557 684 215
Fax +33 (0)557 682 859

Informations légales
Les informations recueillies sur ce formulaire sont enregistrées dans un fichier informatisé par le château Fougas afin d'optimiser le traitement des demandes clients. Elles sont conservées pendant une durée d'un an et effacées par la suite. Conformément au Règlement (UE) 2016/679 du Parlement européen et du Conseil du 27 avril 2016 [en application depuis mai 2018], vous pouvez exercer votre droit d'accès aux données vous concernant et les faire rectifier en contactant le château Fougas au travers de ce même formulaire.