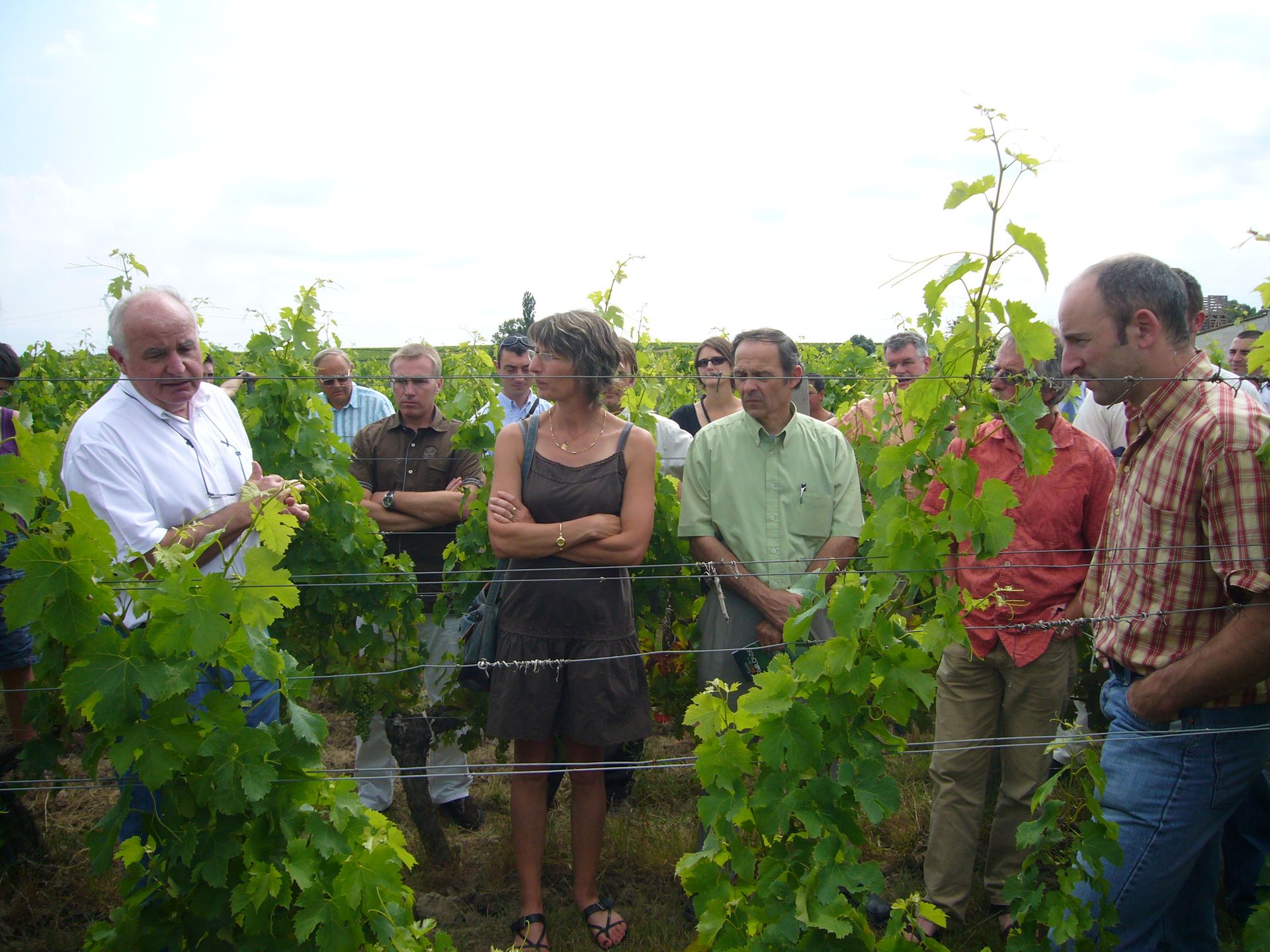 Become part owner
"Earth and pleasure are to be shared"
By becoming part owner of a vineyard plot in Château Fougas (AOC Côtes de Bourg), you make an organic and profitable investment.
A share of 2 900€ ensure you a 8% yieldon your initial investment :
Every year, whatever the climatic hazards you will receive 12 bottles of Château Fougas Force de Vie, an organic and prestigious biodynamic wine.
You will be a life-ownerof your own vineyard plot and will be eligible to tax advantages.
The lands of the "grouping landed wine society" (GFV) are entrusted to be farmed by Château Fougas who takes care of all the viticultural works, from the bottling to the shipping of your wine.
As part-owner, you have to become the ambassador of your own wine and Terroir.
Becoming part-owner is also the pleasure of being able to share your passion for the earth and wine with your associates during annual meetings.
You will finally have the opportunity to weave a privileged relationship with us, winemakers, to whom you entrust your vineyard in renting.
More